Monday, June 8, 2020 - COVID-19 Update - WE ARE NOW OPEN FOR BUSINESS



Dear Customer,

We have re-opened, albeit in a reduced capacity, as of Monday, June 8, keeping the normal hours of operation. If you have any specific questions about our service or require any assistance, please don't hesitate to reach out to us - as always, we are here to help.

We'd like to thank you again for your continued patronage, and for your patience and understanding during this difficult time. Stay safe!

Andrew and Pete.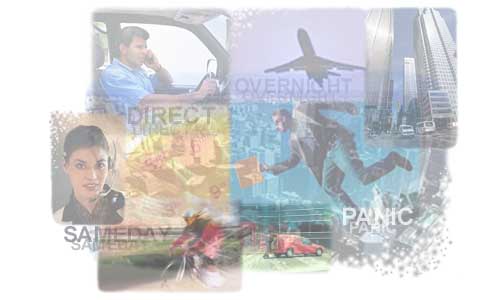 © 2000-2013 T. O. Turtle Express Inc. All rights reserved. Terms of Use.